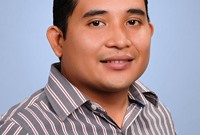 Production Coordinator. He has broad experience in producing printed and audiovisual communication materials. He is in charge of the conceptualization and set-up of corporate events ...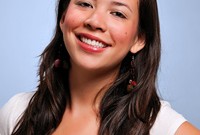 Junior Adviser in Communication. She has experience in social entrepreneurship, business plans, marketing plans and market research. She is in charge of managing the ...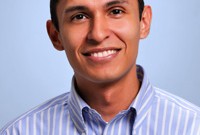 Monitoring coordinator and Web page contents manager. Has experience in journalistic coverage. He worked for Radio Maranatha and Channel 11 in the press area. He has a higher education ...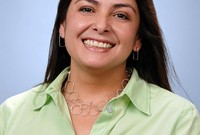 Communication Adviser. With over 15 years of experience in written press and in designing and producing printed materials.  She is responsible for preparing documents, reports, ...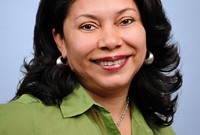 Projects Director. With over 18 years of experience in communication and on issues of sexual and reproductive health. For six years she was in charge ...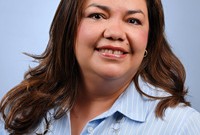 Accounts Director. She has over 15 years experience in institutional communication, public relations and written press.  She is in charge of the development and implementation ...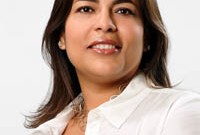 Founder and Executive Director of Crea Comunicaciones. Fifteen years of experience in media, business and international agencies reinforce her university preparation and enrich her capacity ...
Administrative Assistant. She has 13 years of experience in the administrative financial area. She is responsible for the financial and administrative area. She has broad ...